Albania and e-invoicing - 1 July 2021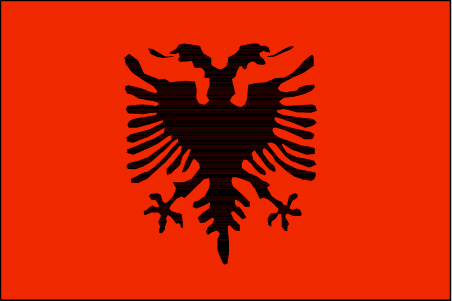 Albania is moving from a paper-based invoicing system to a real-time e-invoicing system. On July 1, 2021, a company that provides B2B transactions must submit its invoices electronically. As of September 2021, all companies that supply B2C transactions must also comply.
Albania is setting up a new invoicing, and financial control model called the Audit System. One of the signs of this system is the mass use of all companies' electronic invoicing systems.
The Audit System requires the declaration of taxpayer invoices in real-time to the Albanian General Directorate for Tax (DPT). The government uses a central invoicing platform called the Central Information System (CIS). Taxpayers have to send their invoices to the CIS for validation. The DPT validates invoices by assigning a unique code called the NIVF. The DPT then generates PDF invoices with a QR code which includes the NIVF code. These invoices can be downloaded or printed from the CIS platform.
Through this system, taxpayers will be able to immediately verify the status of invoices and see if they have been correctly declared. Specifications for the primary use of the electronic invoice UN/CEFACT-Interindustrial Invoice (Schema XML 16B); Specifications for the electronic invoice's essential use- ISO / IEC 19845: 2015 (UBL 2.1).