Serbia new requirement for issuing e-invoices in 2021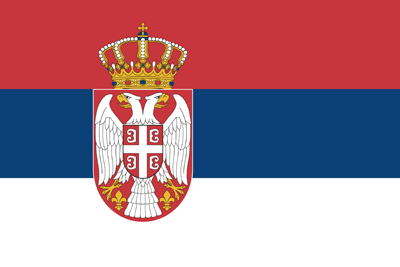 The Ministry of Finance (MoF) issued an opinion that clarifies the issuance of invoices in electronic form (e-invoice) that came into force on January 1, 2021.
A VAT invoice may be issued in electronic format when there is the recipient's consent except when e-invoicing is mandatory by law. How consent is givens is not described: VAT invoices can be issued in paper or electronic format. The invoices do not have to contain e-signatures.