The Philippines launches an e-invoice pilot in 2022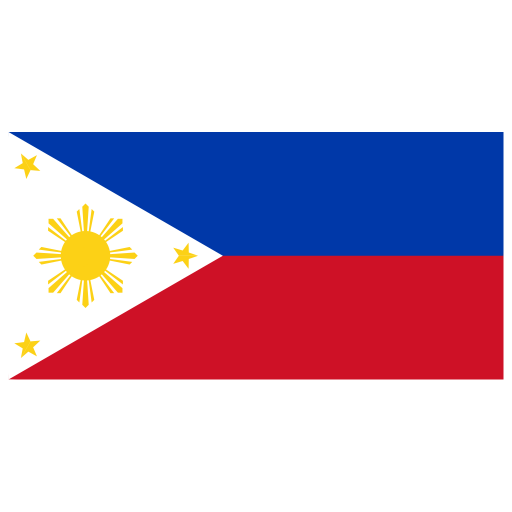 The Philippines Department of Finance (DOF) schedules to launch a pilot program for e-invoicing in January 2022.
The Department of Finance is looking to model it after South Korea's e-Tax invoice system.
The electronic issuance of VAT invoices will be mandatory for VAT registered businesses, and those businesses have to submit invoices to the tax authorities. After this pilot project, the DOF plans to implement e-invoicing in 2023 through a phased rollout. It will start with B2B transactions by large taxpayers and exporters.
One of the options for submitting invoices to the tax authorities is through the creation of e-invoices in SAP containing a digital certificate.