Portugal delays VAT invoice software on foreign taxpayers to July 2021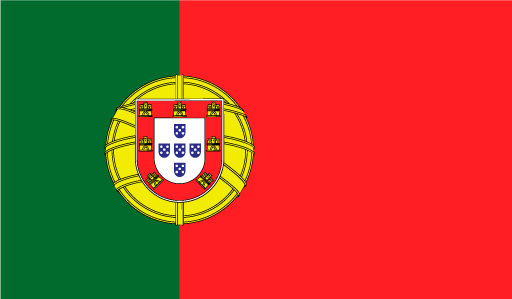 Non-established businesses with a VAT register in Portugal have to issue invoices from certified software by the PT Tax Authorities.
The initial go-live was January 1, 2021, but Portugal postponed it to July 1, 2021. The use of a certified invoicing software by entities registered for VAT purposes in Portugal will be mandatory when the place of supply of goods and services is deemed to occur according to EU rules in Portugal.
Portugal will also make a free software package available for producing compliant invoices. These will be able to stamp invoices with a new QR code, which details invoice information for electronic scanning.
The turnover threshold for resident taxpayers in the previous year is decreased from €75,000 (2018/2019) to €50,000. They came into force on January 1, 2020.