Greece Mydata 1 October 2021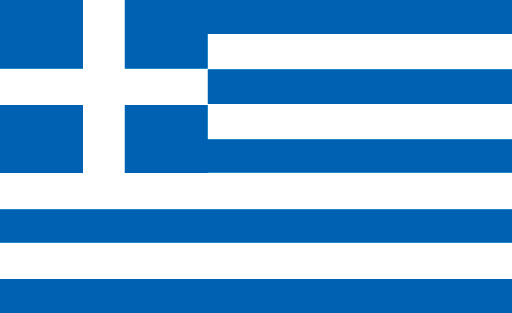 Greece has introduced Greece MyData as a mandatory tax reporting requirement to combat VAT fraud.
Although the Greek authorities have postponed go-live again till October 1, 2021, our SAP add-on is in production at two well-known multinationals on the stock exchange, and those clients are submitting.
KGT developed for clients in our SAP add-on:
The 'sales and e-book (purchases from EU and non-EU and accounting documents such as payroll, etc.) reporting requirements are extracted, can be submitted, and managed in a cockpit. The AP domestic purchase requirement and is something separate that is met via the SAP add-on developed. The Client has to extract information submitted by the vendors on the Mydata portal and reconcile it with invoices posted in SAP. For all reconciled documents at the end, it needs to submit a summary expense classification. In some cases, when the vendor is not submitting on MyData, the Client can trigger submission 'on behalf' to balance the expense book on the MyData portal.
If you are interested in a demo, please get in touch with us.