Japanese tax-qualified invoicing method 2023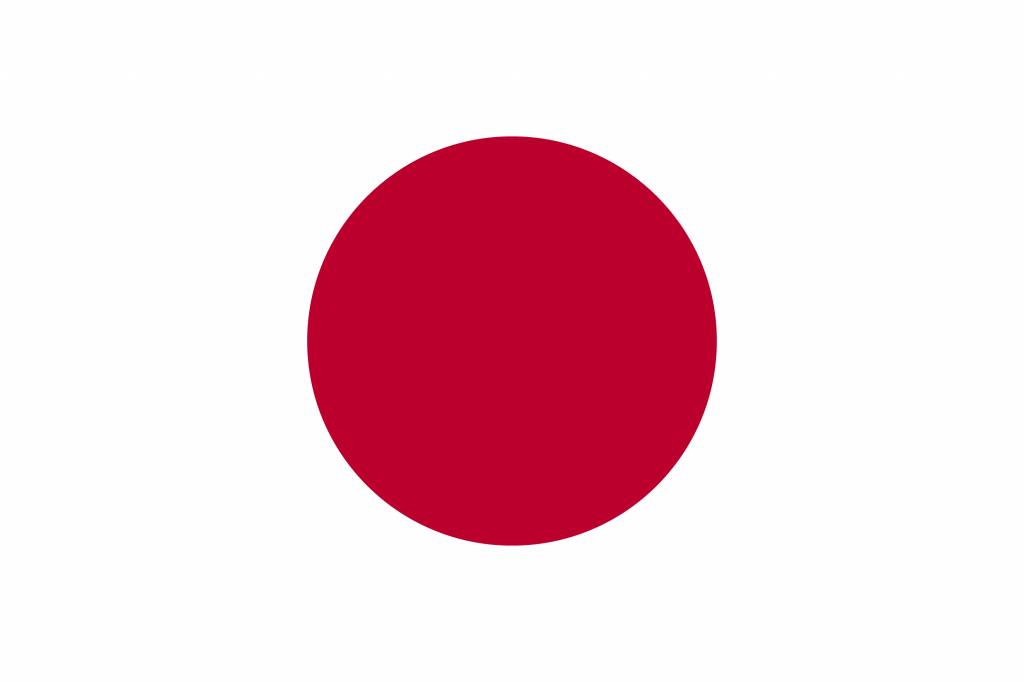 A mandatory consumption tax invoicing system will become in force in Japan on October 1, 2023.
To allow businesses time to implement the new invoicing system, called the "tax-qualified invoice method". This method will be required for Japanese Consumption Tax (JCT) payers to maintain tax-qualified invoices issued by registered suppliers for input tax credits purposes. The invoicing system realizes that the tax amount is calculated correctly, considering the multiple tax rates that came into force in Japan.
Taxpayers should apply at the tax office to obtain certification. That starts October 1, 2021 and ends March 31, 2023.